Professor, Psychology

Co-Director, CTSI Community Engagement Research Core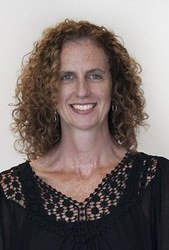 Biography:
Martha Wadsworth's research program aims to develop a rich, contextual understanding of how children in poverty adapt to their difficult life circumstances. In her work, she focuses on identifying individual, family, and community strengths that promote positive outcomes for youths exposed to poverty-related stress and trauma and she develops interventions that target these strengths and assets rather than deficits. In Dr. Wadsworth's work with the Penn State Clinical Translational Science Institute, she strives to connect community leaders with researchers who can help leaders address issues of importance in their community.