Welcome to PACT: Parents and Children Together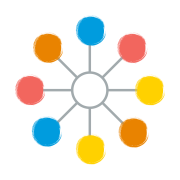 Together, PACT Investigators and our community members and organizations increase the cultural sensitivity and impact of research while improving the lives of children, youth, and families in the Harrisburg region.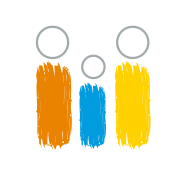 PACT reaches out to the community through participation in community events, free family workshops, trainings for professionals in education, childcare, etc., and in other ways identified by the community.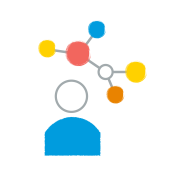 PACT brings what we've learned through research back to community members, local organizations, the Community Advisory Board, the Penn State community, and others via social media.
On July 26th, 2023, PACT Director Dr. Witherspoon and her family welcomed their newest addition to the family. Congratulations Dr. Witherspoon!